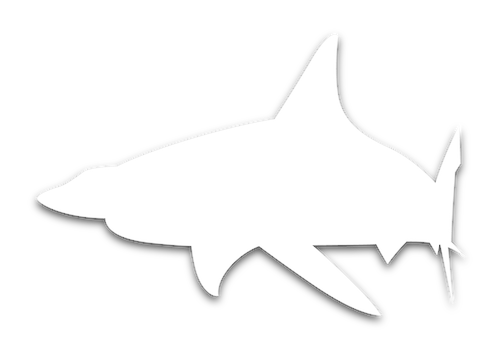 Blacktip Construction Group
A SW Florida Residential Homebuilder specializing in single-family homes and duplexes.
+ New Single-Family Homes & Duplexes
Our family-owned business has been creating custom homes and duplexes in Southwest Florida for years, carefully constructing each home with unparalleled quality. We prioritize communications with our clients to ensure the construction process is smooth and understand that building a new property can be an exciting but daunting undertaking.
If you are considering constructing your dream home or duplex in SW Florida, let us make it happen – contact us today to explore our expansive range of options!
Family is Priority #1
In everything we do we make sure family is at the forefront of the reason we help our clients.
High-Quality Craftsmanship
Our goal is to build a high-quality homes for every client we serve on a consistent basis.
Service Excellence
Our team is committed to providing our clients the highest level of service during the entire home building process.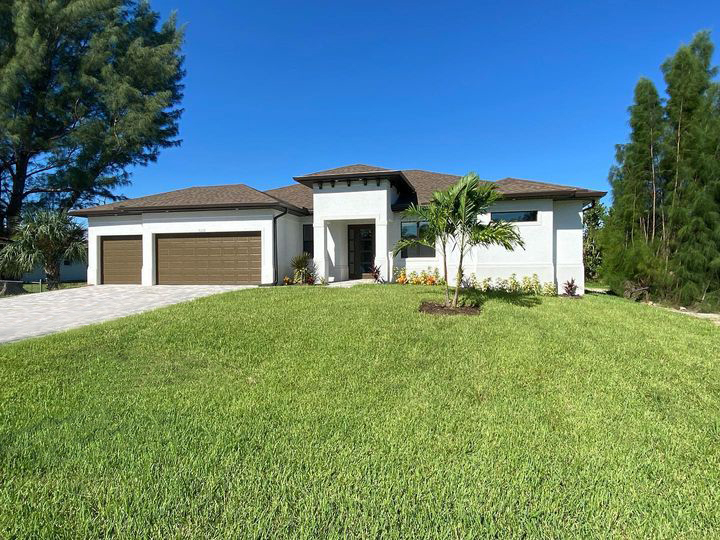 SINGLE FAMILY HOMES
DUPLEXES
Check out our selection of floorplans!
See us build homes all over SW Florida!
We guide you through the entire process!
+ AREAS IN
SWFL WE SERVICE
Blacktip Construction Group is a trusted name in home building, having crafted dream homes for families across SW Florida for years. Our family-run business has excelled at creating timeless yet modern spaces that are both comfortable and luxurious – all without sacrificing affordability.
We pride ourselves on our commitment to open communication throughout each build and meticulous attention to detail; ultimately striving to offer an extraordinary customer experience as we help clients turn their visions into reality with lasting memories along the way!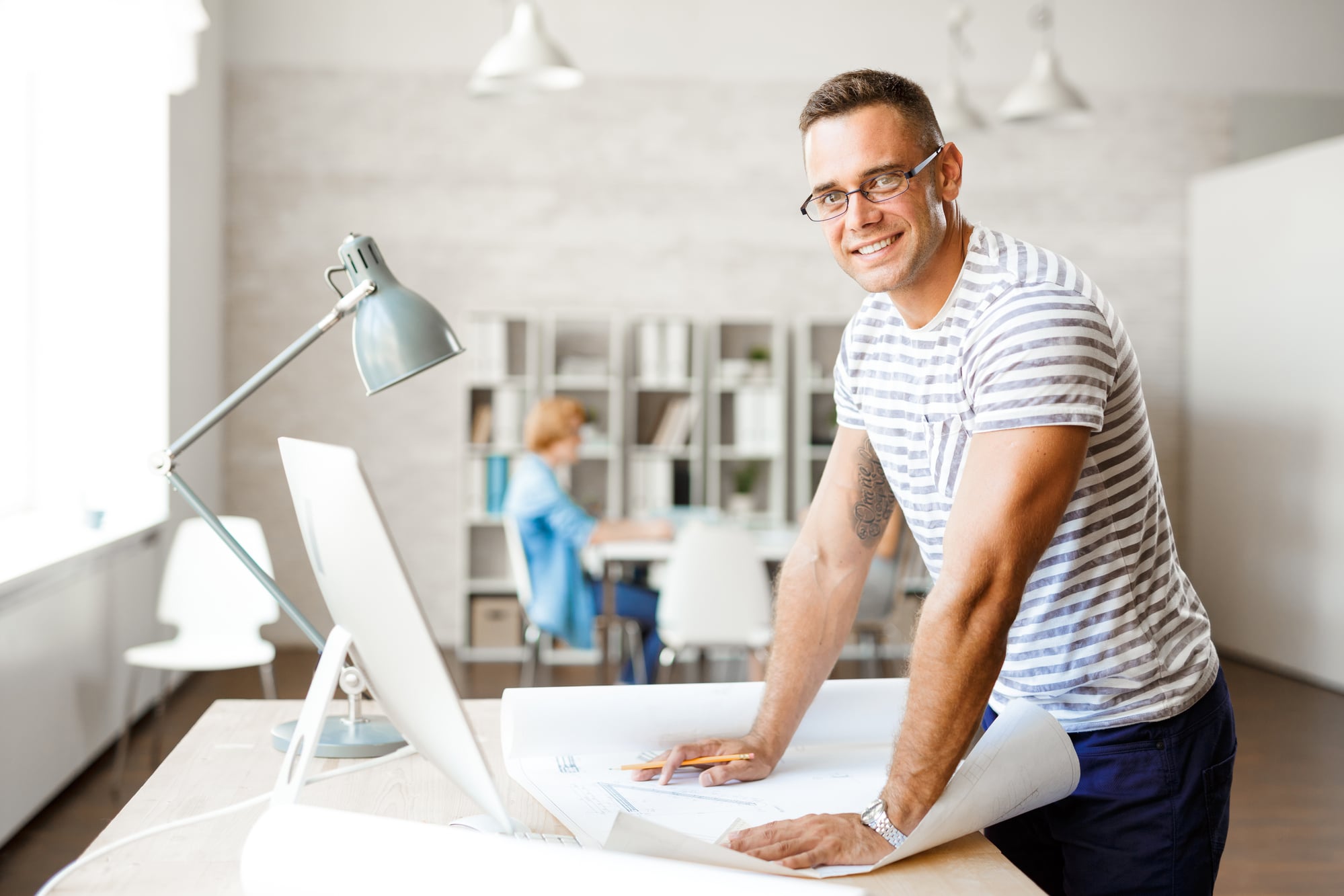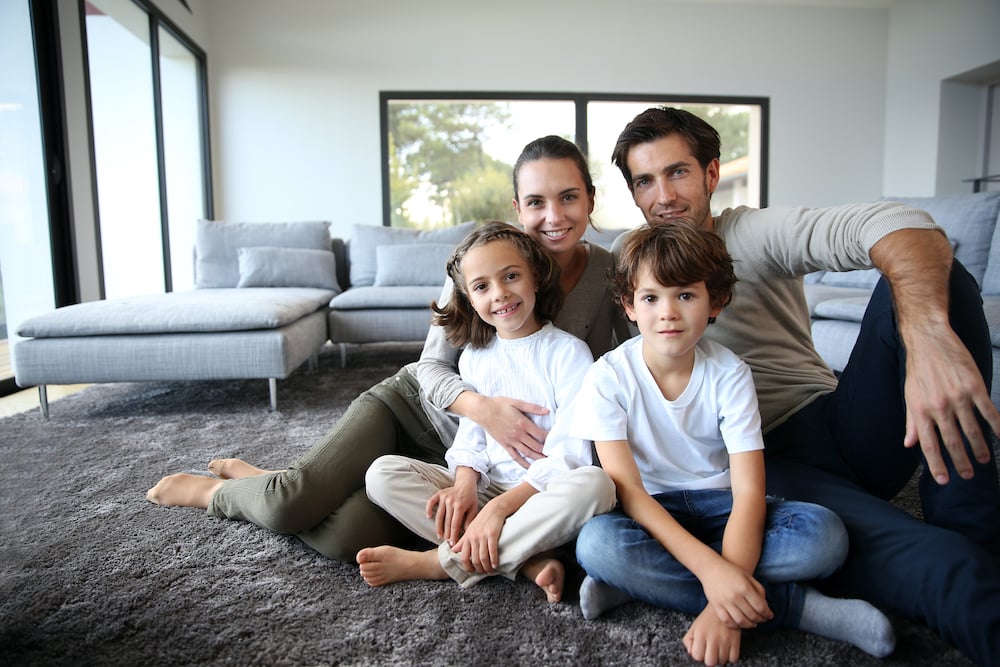 + Our Values Make A Difference
Family & Integrity are our number one values
Fully transparent bids and quotes
Full project communications
Our contract is a relationship
Blacktip Construction Group, Inc
5237 Summerlin Commons Blvd, Suite 304
Fort Myers, FL 33907
Mon – Fri: 9AM – 5PM
Sat – Sun: CLOSED
Have questions? Send us a message!